It's been clear for a while now that Hollywood has run out of ideas. Pick your favourite death knell. For some it was when they decided it would be a good idea to make a movie based on the board game Battleship. For others, it was when Sony acquired the Emoji Movie last year.
And it's not going to stop. On the horizon are reboots, remakes and spinoffs for Big Trouble in Little China, Heathers, Ghostbusters, Top Gun, Indiana Jones and Blade Runner among others. In fact, according to Den of Geek, there are currently 107 remakes or reboots in the works.
Now Hollywood has decided to reach into their back catalogues, dust off some old ideas, and remake them for Chinese audiences.
Last week, Beijing-based film production company Desen International Media, announced it's remaking the 2006 hit comedy-drama The Devil Wears Prada. Reports said the project has already been approved for production by SAPPRFT, but curiously, Desen couldn't confirm if it actually has the movie rights to the original Lauren Weisberger novel.
It's not clear who will reprise Anne Hathaway and Meryl Streep's roles, but we do know that New York City will be replaced by Shanghai for the Chinese version.
Flagship Entertainment, the joint venture formed last September between Warner Bros, China Media Capital, and TVB, also announced it would be giving a spit and polish to the 2000 Sandra Bullock hit Miss Congeniality, as well as the woefully received 2014 Adam Sandler/Drew Barrymore comedy Blended.
Other, totally original movies Flagship intend to make this year include the super-non-derivative-sounding Chinese Wall Street and When Larry Met Mary.
Also on it's way this year is a remake of the 1997 Julia Roberts romantic comedy My Best Friend's Wedding with Shu Qi taking Robert's role.
The second-bite-of-the-cherry strategy isn't new. Last year's Only You(命中注定), starring Tang Wei and Liao Fan, was a remake of the same name 1994 romantic comedy starring Marisa Tomei and Robert Downey Jr.
Here are some earlier examples of foreign fare that have been given some Chinese characteristics: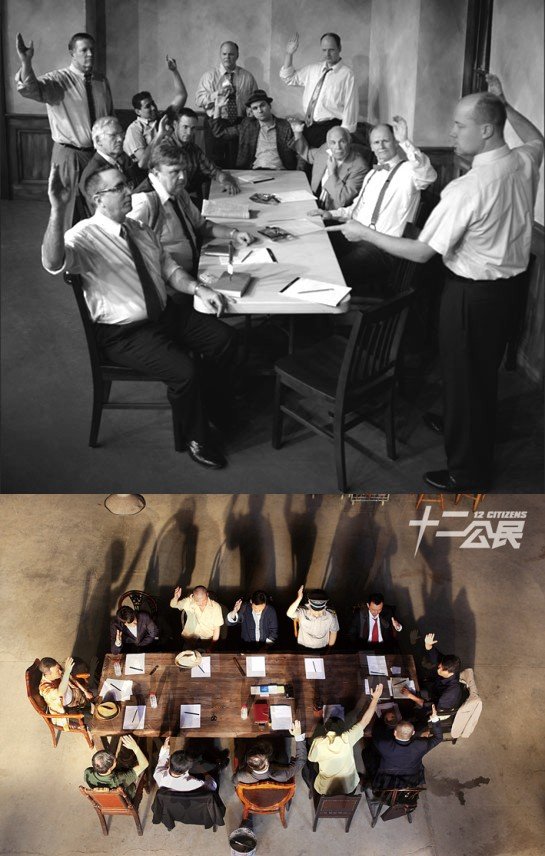 12 Angry Men 《十二公民》
Xu Ang's 12 Citizens adapts 12 Angry Men, setting the story in a Chinese law school.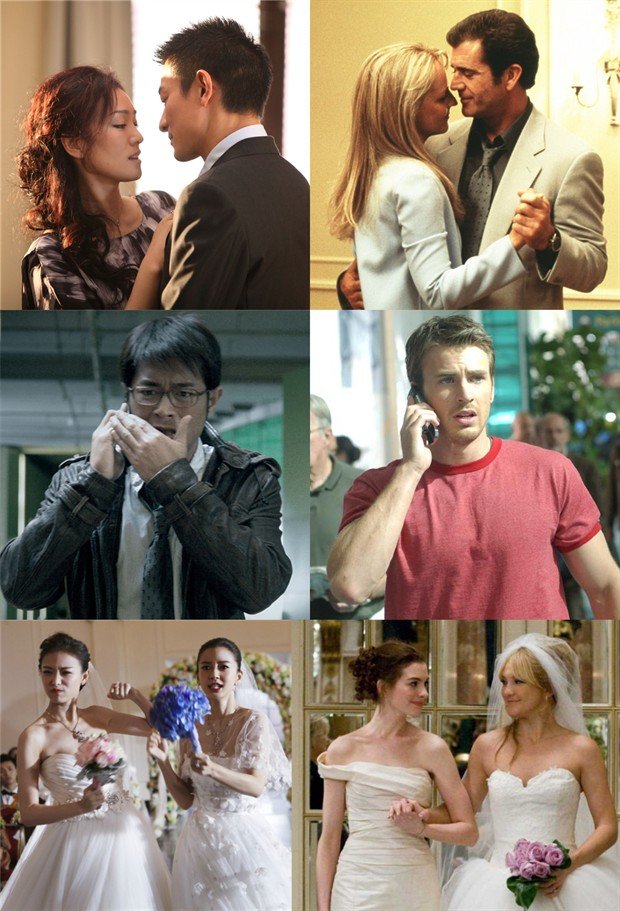 What Women Want 《我知女人心》
Chen Daming's 2011 saw Andy Lau and Gong Li replace Mel Gibson and Helen Hunt.
Cellular 《保持通话》
2008 remake of David R. Ellis' 2004 action crime thriller Cellular sees Louis Koo take over Jason Statham's role.
Bride Wars 《新娘大作战》
Directed by Tony Chan, and starring Angelababy and Ni Ni in the roles originally played by Kate Hudson and Anne Hathaway in 2009.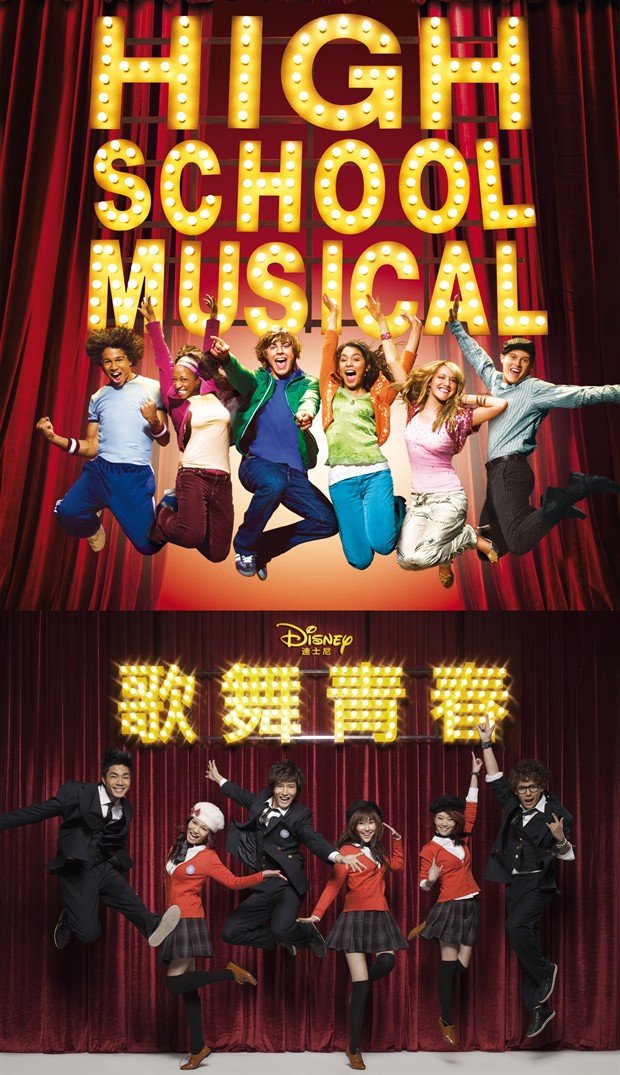 High School Musical 《中国版歌舞青春》
This attempt to transplant the glee-club phenomena fell flat on its face.
A Simple Noodle Story 《三槍拍案驚奇》(Also known as A Woman, a Gun and a Noodle Shop)
Zhang Yimou's remake of Blood Simple, the 1984 debut of the Coen brothers. Zhang switched the scene from a Texan town to a noodle shop in Gansu.
—This story first appeared in The Beijinger.